International Air Cargo Liability Limitation Increase Slated for Late 2019
28 November 2019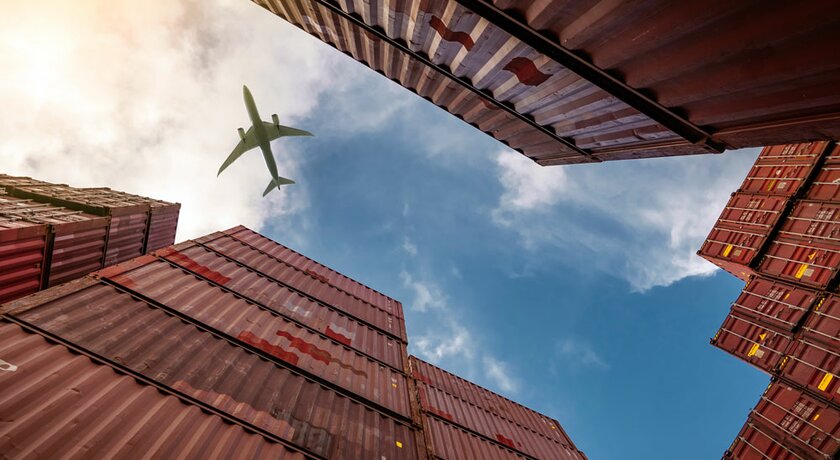 The liability for international air cargo (Montreal Convention) is slated to increase from 19 to 22 SDR per kilo effective December 28, 2019. The reason for this increase from 19 SDR to 22 SDR per kilogram is the 'escalator clause' in Article 24(1) of the Montreal Convention 1999, which requires the ICAO (International Civil Aviation Organization) as depositary to review the liability limits in this convention at five-year intervals.
The ICAO has proposed a 13.9% increase to the Montreal Convention's liability limits. In 2009, the date of the last increase, the limit was increased 13.1% from 17 to 19 SDR's. As with all of the increases, they are based on the accumulated rate of inflation from the point where the previous increase left off. All indicators to this point in time seem to suggest that this increase will be ratified as proposed.
| | | | |
| --- | --- | --- | --- |
| Montreal Convention 1999 | Original Limitation (SDR's) | Updated Limitation - December 30, 2009 | Proposed Revision: December 28, 2019 |
| CARGO | 17 SDR | 19 SDR | 22 SDR |
What is the SDR (Special Drawing Rights)?
The currency value of the SDR is established by summing the values in US dollars, based on market exchange rates, a basket of major currencies (US Dollar, Euro, Yen, Pound Sterling and the Chinese renminbi). The value of the SDR is calculated daily by the International Monetary Fund or IMF (with the exception of holidays) and the value basket is reviewed and appropriately adjusted every five years to maintain consistency with the market.
As of November 2019, the exchange rate is:
1 SDR = 1.37 US Dollar
1 SDR = 1.06 UK Pound
1 SDR = 1.24 Euro
How does this affect the Freight Forwarder/IAC community?
The proposed new liability limit of 22 SDR per kilogram in the Montreal Convention 1999 will have compulsory force of law and will therefore simply override lower limits in contractual documents. However it is recommended that International Air Carriers (IAC's) be prepared to update their terms and conditions regarding the limit of liability for air carriage in their standard trading conditions to match the new limits.
Anytime an update to terms and conditions is completed is a great time to review your risk management program and be sure you have the proper "model contracts" in place and the coverage to match. With increased liability comes increased exposure - so a review of your current programs limits makes sense at a time like this. Remember that cargo insurance and specialty logistics liability programs are designed to protect your greatest investment - your company.
ACTION ITEM: Prepare to update your terms and conditions
CONTACT THE AUTHOR:
BRENDAN M. WALSH
Executive Vice President, ANOVA
brendan.walsh@anovamarine.com
Categorías: Claims Story, Company News