All the Liability Coverage you need in one simple policy
ANOVA Liability Insurance combines all of your freight-related risks into one simple annual policy, making protection, admin and claims simpler and more cost-effective.
With Errors & Omissions, Cargo Liability, Warehouse, Motor Truck Cargo, General Liability, Contents, Business Interruption, Cyber Liability, Legal Defense and more in a single package, ANOVA Liability makes life simple. All you need is a separate Employer's Liability coverage for total peace of mind.
Get your tailored
Liability Insurance quote
Apply now to get a quote for your annual Liability Coverage.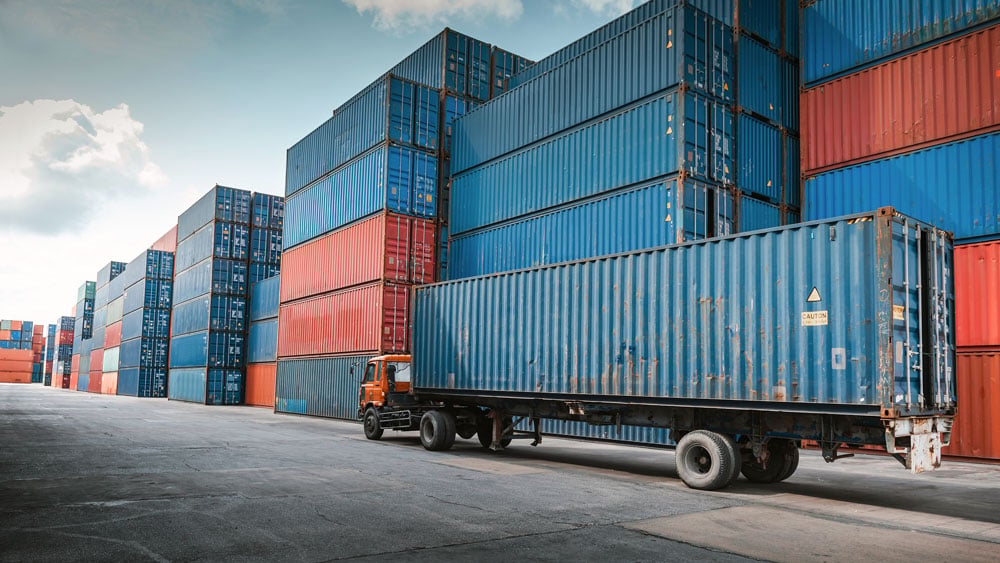 Why choose
Anova Liability Insurance?
ANOVA liability coverage is customized based upon your size and operations, ranging from the very small to the very large.
All coverage is on a single, easy-to-read form, so you have one policy and one date to renew everything each year.
Pick and choose the coverage you want, add more as you grow. You can even add bonds and insure your indemnity.
ANOVA underwrites on behalf of highly-rated, globally-licensed insurers, including TT Club, Lloyd's of London and Chaucer Insurance Company.
Which Liability Coverage is right for you?
Freight Liability Packages
Comprehensive coverage custom tailored for Freight Forwarders, NVOCC's, Property Brokers, Warehousemen, Customs Brokers and Couriers.
Coverage includes

Legal Liability for cargo (B/L, AWB, etc.)
Errors and Omissions
Legal Defense
Fines and Duties Coverage
Cyber Liability
Warehouse Liability (Legal Liability, Bailee, or All Risks)
Motor Truck Cargo
Contingent Motor Truck Cargo
Contingent Auto Liability
Third Party Liability / General Liability
Packer's Liability
Bond Indemnity Insurance for OTI and FMCSA Bonds
Business Interruption
Business Personal Property
Additional Operations Cover
We offer specialist coverage for Terminal Operators, Ship Operators, Containers, Port Authorities and Cargo Handling Facilities.
Other Liability Products
Other Liability coverages and add-ons include Protection and Indemnity coverage and Charterer's Liability cover.