COVID-19
24 September 2021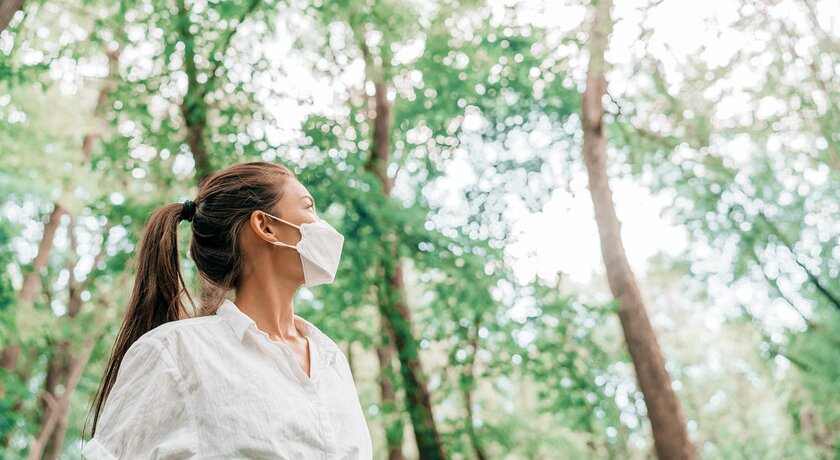 With the Covid-19 crisis upon us we know it's going to be a challenge to make ends meet for the next few months. While we realize many businesses will be applying for loans to help the process we're here to do our part as well.
We want to remind all of our valuable clients that we can accept credit card premium and bond payments via our portal (we pay the fees!). In many cases this can help keep your premium payments on track and earn some extra (future) airline miles in the process. This also enables you a bit of extra "flex" time until things normalize or the small business loans/grants process.
If you are having trouble processing the payments online feel free to reach out to your Anova team for processing. We're here to help!
Stay safe and god bless!
Anova Marine
Category: Company News