Hurricane Dorian
21 August 2019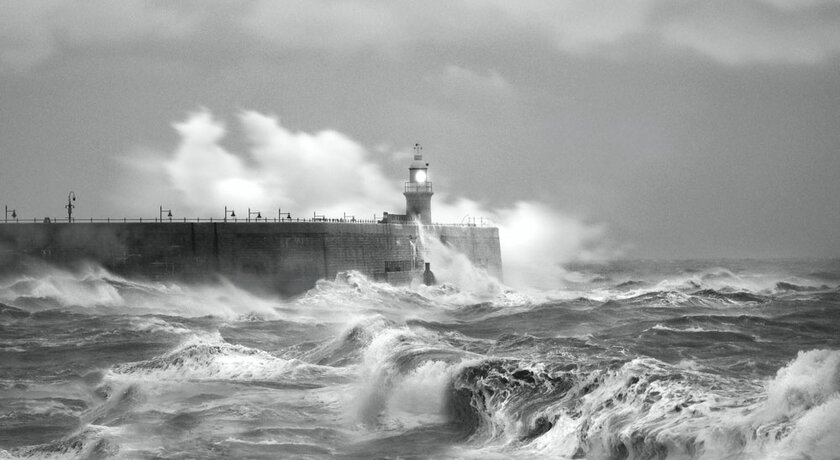 As Hurricane Dorian is approaching the east coast of Florida and will likely become a dangerous Category 4 hurricane, we are all anxiously preparing for its arrival and ensuring that our families and friends are safe from the storm's impact. Accordingly, below please find some pertinent details due to the storm that could directly affect your coverage.
ANOVA'S HEADQUARTERS HOURS OF OPERATION:
ANOVA's headquarters, located in Miami, will be closing today at 12PM EST so that our employees can ensure that they and their families are ready for the storm. Our re-opening of our headquarters will be TBA subject to Dorian's landfall. Of course, our New Jersey office and Latin American offices will be fully operational and will be at your assistance during this time. Please be patient, however, if a response is not as speedy as usual as a result.
COVERAGE DETAILS IN THE WAKE OF THE STORM:
Insurers will suspend coverage prior to a hurricane for any associated hurricane risk. Therefore, at 12PM EST today, any cover bound will EXCLUDE hurricane risk stemming from the impact of Hurricane Dorian in Florida, Georgia, Alabama, Louisiana, Mississippi, South Carolina or North Carolina. If you have any questions, please call our office by 12PM EST today or email us with any questions.
Please be safe if you are in Dorian's path... you are in our thoughts and prayers.
Category: Company News