RUSSIAN SANCTIONS AND RESTRICTIONS
5 May 2022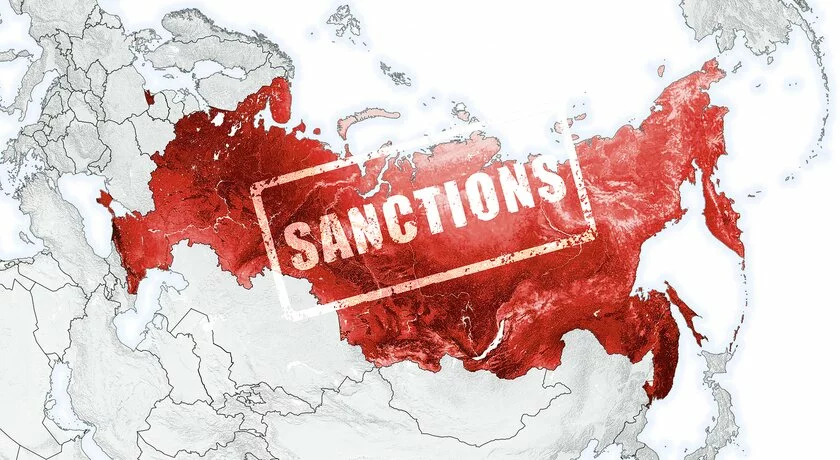 On March 11, 2022, President Joe Biden signed Executive Order 14068 (E.O. 14068) imposing new restrictions on imports and exports with respect to Russia as well as on the supply of U.S. dollar-denominated banknotes to the Russian government and to persons located in Russia. These new measures are the latest in the multiple rounds of sanctions that the U.S. has imposed in response to Russia's invasion of Ukraine.
While U.S. companies and individuals can lawfully engage in a broad range of business activities involving Russia that are not subject to sanction, penalties for violating U.S. sanctions can be severe. Therefore, American companies are advised to familiarize themselves with potentially applicable sanctions and to conduct thorough due diligence to ascertain whether a particular type of business activity or customers, clients, suppliers, or partners may be subject to sanctions.
Import/Export Restrictions
Import Restrictions on Fish, Seafood and Preparations Thereof, Alcoholic Beverages and Nonindustrial Diamonds
E.O. 14068 bans the importation into the U.S. of Russia-origin fish, seafood, and preparations thereof, alcoholic beverages, and nonindustrial diamonds (the Import Ban). In FAQ 1027, OFAC states that it intends to issue regulations defining the terms "fish, seafood, and preparations thereof," "alcoholic beverages" and "nonindustrial diamonds" in accordance with entries on the Harmonized Tariff Schedule of the United States.
OFAC also issued General License 17, which authorizes through 12:01 a.m. Eastern Daylight Time on March 25, 2022, transactions prohibited by E.O. 14068 that are ordinarily incident and necessary to the importation into the U.S. of items in the Import Ban pursuant to written contracts or written agreements entered into prior to March 11, 2022. In addition, in FAQ 1024, OFAC emphasizes that E.O. 14068 prohibits importing into the United States the specified products but clarifies that E.O. 14068 does not prohibit U.S. persons from engaging in transactions to sell or redirect shipments outside the U.S. that were previously destined for the U.S.
Export Restrictions on Luxury Goods
E.O. 14068 also bans the exportation, re-exportation, sale or supply, directly or indirectly, from the United States or by a U.S. person, wherever located, of luxury goods. However, OFAC has not defined the term "luxury goods" or issued any general licenses for the wind-down of arrangements entered into prior to the issuance of E.O. 14068.
Through its final rule, BIS is imposing two new license requirements for "luxury goods" subject to the U.S. Export Administration Regulations (EAR): (1) one that is applicable to goods destined for Russia and Belarus regardless of end user, and (2) one that is applicable to goods destined for certain Russian and Belarusian oligarchs and other persons designated by OFAC under or pursuant to certain executive orders relating to Russia and Belarus, and identified on the List of Specially Designated Nationals (SDN List). While there is a limited number of license exceptions available for the first category of transactions (exports destined for Russia and Belarus), there are no license exceptions available to overcome the restrictions on exports to individually identified Russians and Belarusians. Furthermore, license applications will be subject to a review policy of denial.
The United States and more than 30 allies and partners across the world have levied the most impactful, coordinated, and wide-ranging economic restrictions in history. Experts predict Russia's GDP will contract up to 15 percent this year, wiping out the last fifteen years of economic gains. Inflation is already spiking above 15 percent and forecast to accelerate higher. More than 600 private sector companies have already left the Russian market. Supply chains in Russia have been severely disrupted. Russia will very likely lose its status as a major economy, and it will continue a long descent into economic, financial, and technological isolation. Compared to last year, U.S. exports to Russia of items subject to our new export controls have decreased 99 percent by value – and the power of these restrictions will compound over time.
Category: Insights